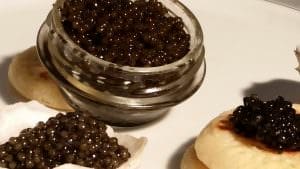 Be sure to note our Guarantee of Freshness Policy, as we package your order through our "Just Before Shipping Program".
Free Shipping Program
*Be sure to take advantage of our MIN FOR FREE SHIPPING For Local Orders in NJ, NY, CT, PA, RI. over $100.00! $35.00 Flat Fee applies to smaller orders and National Orders *
If you don't see what you are looking for please ask. You may be pleasantly surprised that we can get that for you!